Are you ready to reach the next level? Vunela unlocks knowledge from today's top leaders to inspire and give you a competitive advantage. We hope to offer a forum to mentor and be mentored. 
Tarja Halonen
Former President of Finland
Pavel Telicka
Vice President of European Parliament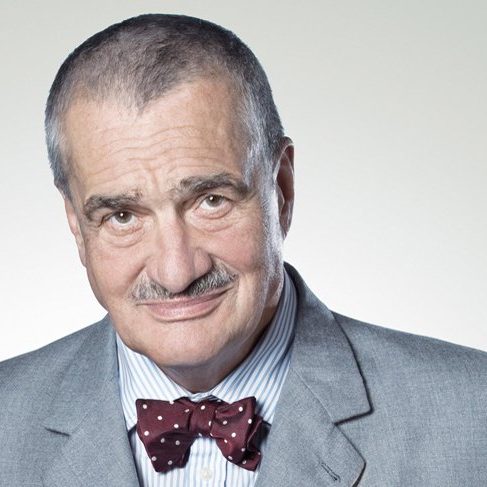 Karel Schwarzenberg
Prince of Schwarzenberg, Duke of Krumlov and former Deputy Prime Minister of the Czech Republic
Vince Steckler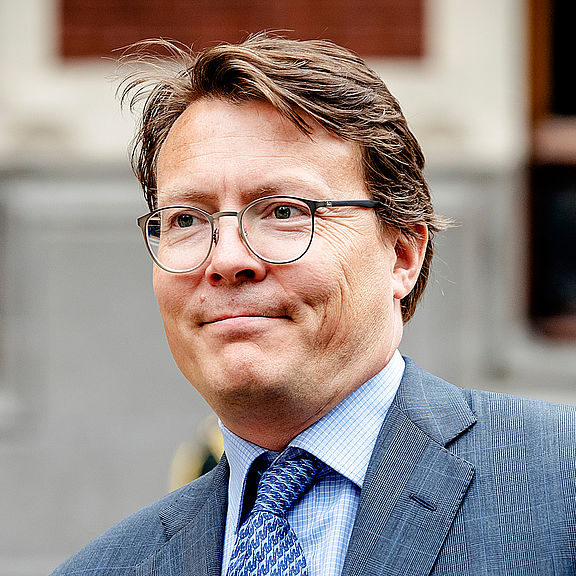 Constantijn van Oranje
Prince Constantijn of the Netherlands and Startup Envoy of the Netherlands
Jorge Quiroga
Vice president of "Club de Madrid"  and Former President of Bolivia
Iveta Radicova
Former Prime Minister of Slovakia
Taavi Roivas
Former Prime Minister of Estonia
Alan Mamedi
CEO and Co-founder of Truecaller
Jacob de Geer
CEO and Co-founder of iZettle
Magdalena Soucek
Managing Partner of EY for Central and Eastern Europe
Michael Pryor
CEO and Co-founder of Trello
Karoli Hindriks
 CEO and Founder of Jobbatical
David Helgason
Founder of Unity Technologies
Robyn Scott
CEO and Co-founder of Apolitical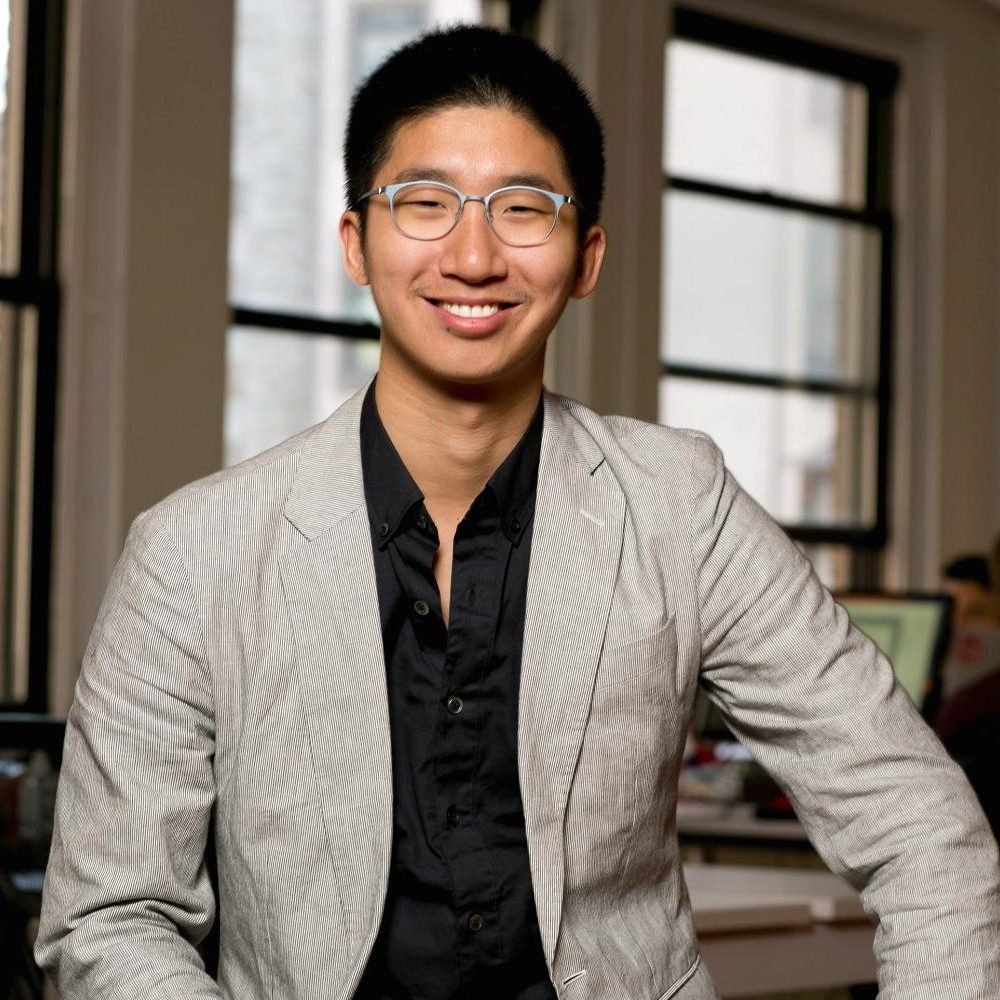 Brian Wong
CEO and Co-founder of Kiip
Mika Hakkinen
Two-time F1 World Champion and Co-founder of Insider
Leadership Insights – Video
Vunela Learning provides exclusive insights by world's political leaders, CEOs and management experts.